A New Way Forward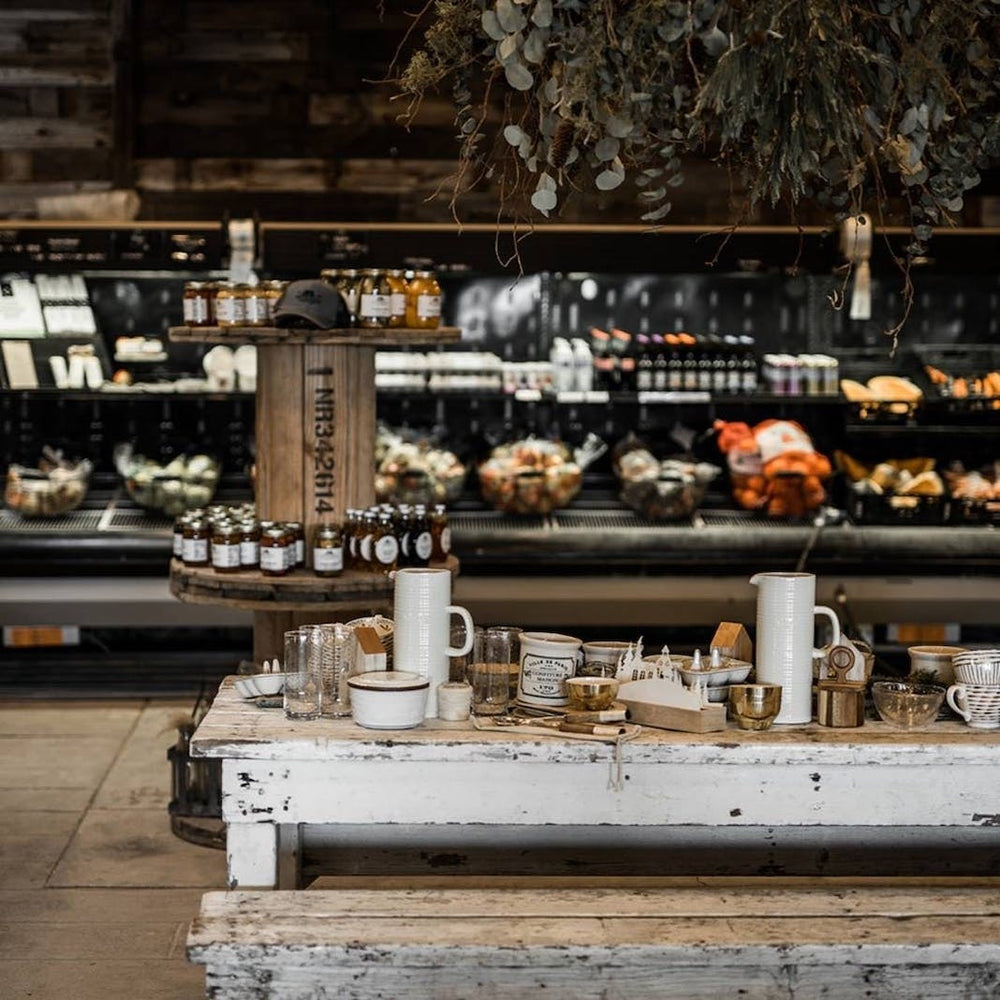 We hope everyone had a beautiful and bright New Year! Only days into 2021, and we can already feel a shift - an uplifting sense of hope; an excited craving for the new and an energized pulse, carrying us onward.
Winter hours have begun at the Market - our doors are open to you on Mondays and Saturdays, from 9:00 AM - 6:00 PM. We've been working behind the scenes, partnering with collaborators to offer exclusive collections to fill the market. It's been such a magical process, envisioning and manifesting fresh, unique offerings, taking our creativity and vision for the future to the next level.
Join us tomorrow as we open the doors to not just our community, but endless possibility for a new year - a new way - forward.