Core of the Harvest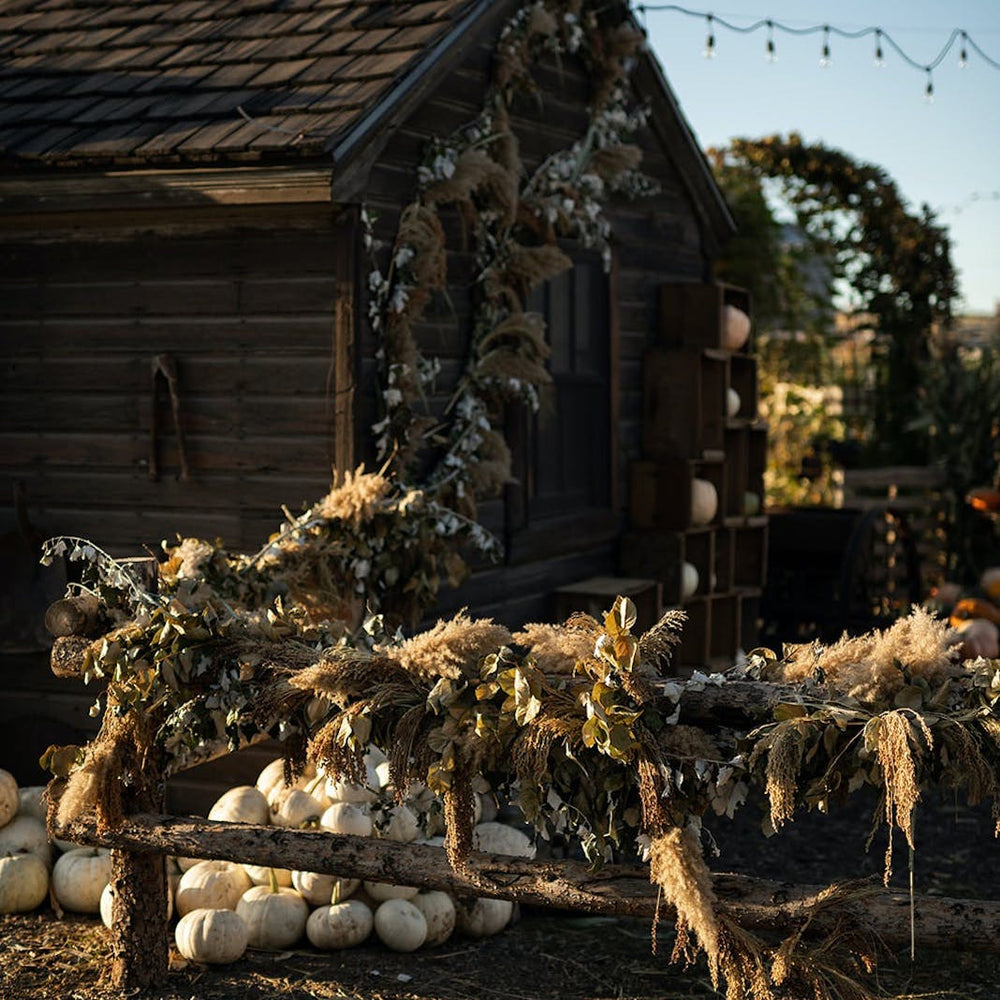 There's such a deep beauty to seasonal shifts, like the earth is sighing a breath of both welcome and departure - a joyful surrender to the next phase, and a nostalgic goodbye to what is passing. The wheel turns, the cycles ever-so-slowly melt into each other.
This balance is the core of the harvest. We're gathering the fruits of our collective labors, feeling not only gratitude for the bounty of the soil, but the many hands that were immersed in this fertile ground. We take a breath ourselves, looking through time to celebrate the work in another season. Without each other, none of this would be possible.
During this time the pace picks up at the farm. We take to the fields, excited to discover the myriad pumpkins that will be ready for our annual Pumpkin Patch. There is so much gratification in finally seeing the physical manifestations of the efforts of another time, another season. The energy is palpable - anticipation hangs on the crisp air as we ready this space to once again host the apple slingshot, wagon rides, and popcorn harvest. And most importantly, the new and familiar faces we see, making memories right alongside us.
We've been preparing for months, we're preparing now. The wheel is turning, the season is shifting. No true beginning or end, just a gradual progression.
Early pumpkins are here now, Pumpkin Patch activities will start soon. Come enjoy the progression with us today.