LIVE BY DESIGN, NOT BY DEFAULT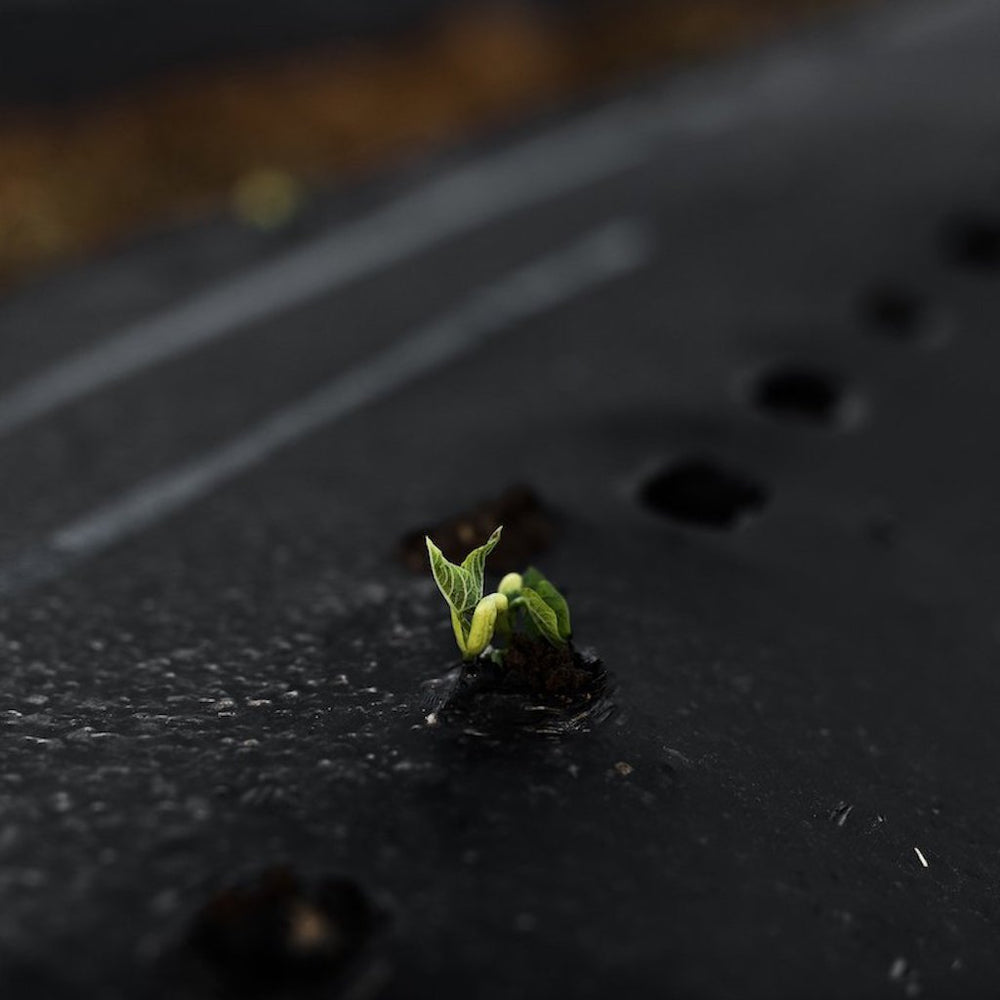 A corn seed, planted in soft soil.  Feeling the warmth of the sun, it struggles upward against the dark and the weight of the earth above.  The work is heavy but a lust for life drives on.  Warmed by the sun and sustained by the rains.  As life would have it, sun and rain now harden the tender home, a barrier, and a crusty burden.  
There are a few of those lucky ones that seem to always find an easy way through.  But for most of us, we simply continue fighting toward this feeling we have; a warmth and a promise of light.  The gardener knows the struggle.  He scatters the burden and we rise into the light. 
Consider a better way to live.  #bydesign