Miracles and Abundance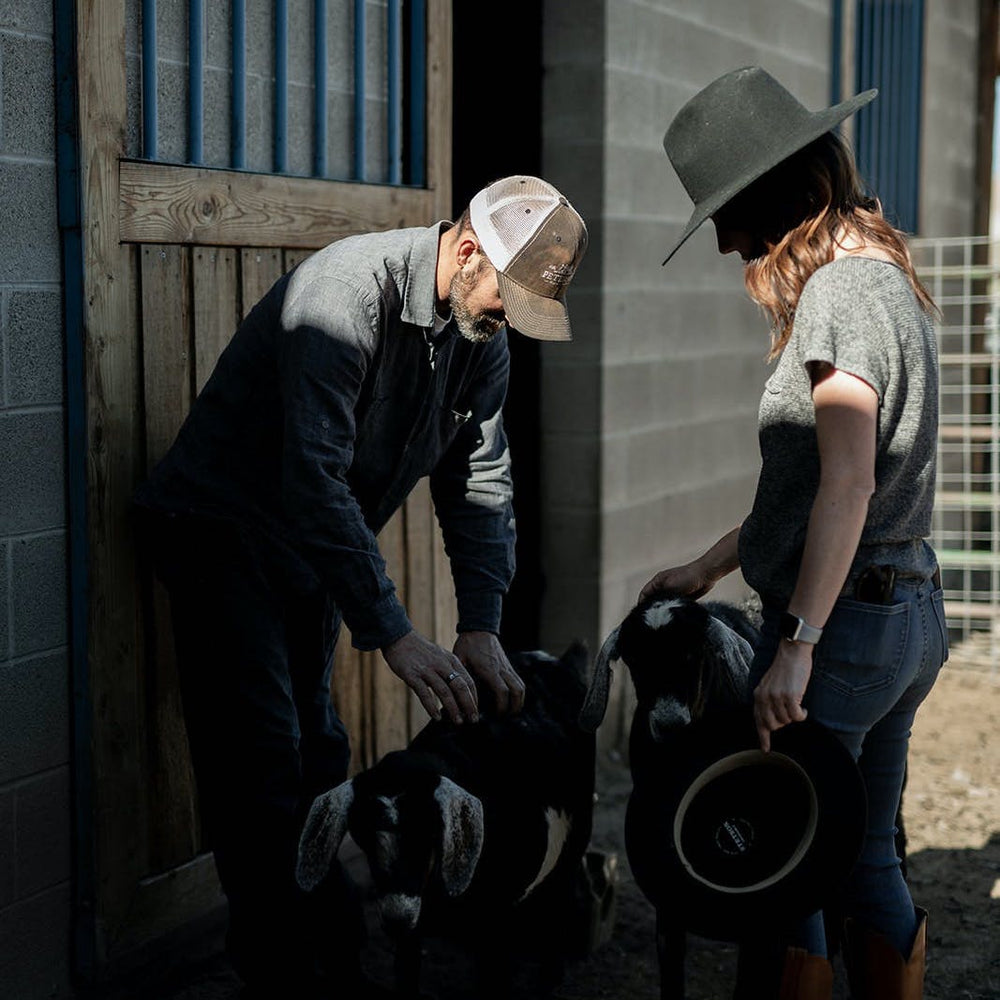 Gratitude can change our lives. By shifting our perspective each day to focus on all the beauty in our lives - all of the miracles, even the smallest - we can begin to see things differently. We can begin to appreciate everything that we have, are building, and are dreaming about on an even deeper level, creating space to welcome in a profound sense of presence with ourselves and those we love.
This is the true meaning of Christmas - one of generosity, hope, strength and love, and sharing these abundant energies in all the ways we're directed and able.
It's important to us that we offer timeless, thoughtful gifts - not the last minute, grab-whatever-you-can present that fills a quota, but items and experiences that have been specifically curated to tap into special parts of us and those we care about. We're excited to announce a new animal program: Four Weeks in the Life of a Goat, a multi-week experience that will offer new knowledge and space to work and learn alongside the animals. The perfect present for an adult, teen, or child (8-years or older), this experience will offer more than any seasonal toy.
As we begin to look ahead to 2021, we're excited for what's ahead. New animal programs, upcoming collaborations, apprenticeships, and new partnerships.
This truly is a special time as we celebrate the land, each other, all we have accomplished, and the new chapters we're authoring. The future looks so bright, and we're so, so grateful for everyone who has walked with us, side by side.
See you soon.