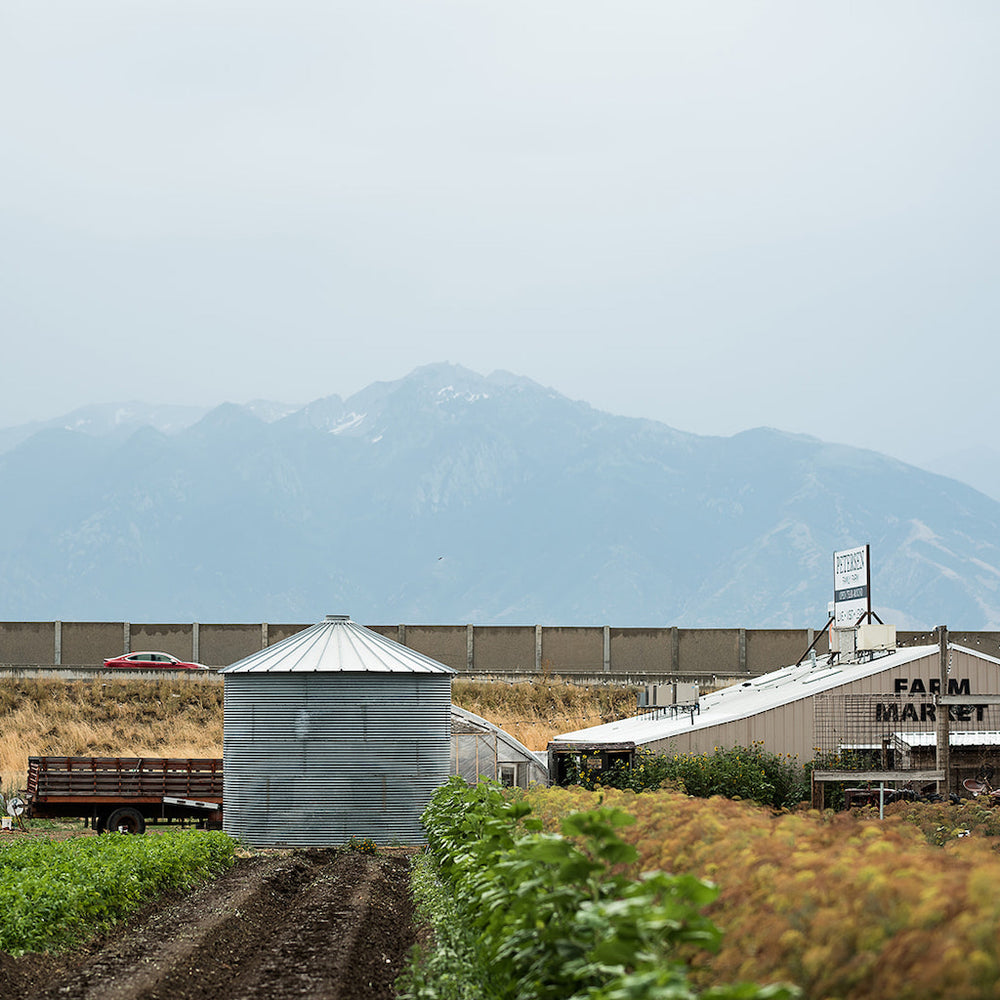 I've never known how to do things halfway. The old maxim about how things that are worth doing are worth doing right doesn't even cover it. For me, if something is worth doing, it's worth pouring my whole self into. It's worth grabbing onto with both arms, and holding tight.
This year, the thing I've been doing is opening. I'm not exactly a shy person - I love to talk to visitors and learn their stories. But I'm trying to dig deeper, to find ways to explore authentic vulnerability.
It starts with the physical spaces. We've removed barriers, creating more open pathways and visitor-accessible areas throughout the farm. Open space invites exploration, and that exploration in turn leads to discovery. We've added signs, directing attention to the places and things we think are worth noticing. All of it is a way of interpreting the land, providing just enough for you to contextualize what you're seeing.
In just a few weeks, as we open the farm for our annual Pumpkin Patch, we're keeping this commitment in mind. Even more than in years past, we're making the patch an experience for the whole family. It's open to what you make of it - what you want to make of it. The farm opens its arms to all comers.
I'm still learning. I'm still opening myself to new ways of seeing, and the people who bring them. This place wouldn't be what it is without the perspectives that come down a narrow road, and through the gate. For that, we leave our gate gratefully open.
Your Farmer-
Luke