Snow Days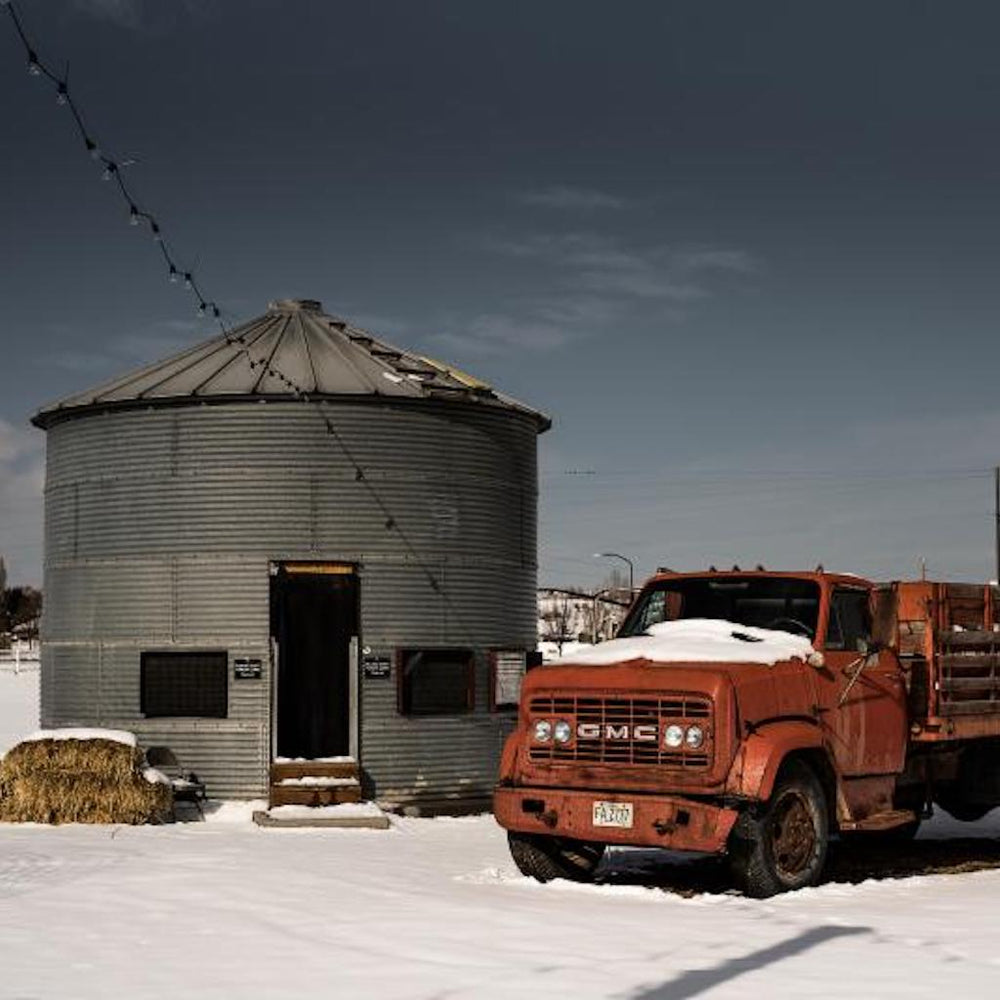 Winter always feels fresh, like the first segment of a cold, juicy orange. The rest of the orange is good - delicious, even. But that first bite isn't delicious. It's magical.
In winter, we can tune in to the parts of ourselves that need a little quiet to thrive. Yesterday, as snow covered everything in a layer of white, even thoughts seemed muffled. On days like that, can stop to appreciate the sensory experiences, and pause to have long, thoughtful conversations. Without the constant urge to go, go, go , the parts of us that find joy in rest have a chance to shine. Without an endless to-do list running at all hours, ticking boxes and running us ragged, our minds are free to stretch. They turn over rough-edged ideas until they become smooth as sea glass, or notice a stretch of ice crystals clinging like tiny pillars to the top of the fence.
We notice the little things. In the greenhouse last week, we planted microgreens, farming on a scale so small that if you weren't looking you could step on it. But those tiny sprouts are growing, and showing up in the market and in Simple Shares. They're the work of hands that have the space to slow down, the time to notice.
What's the work of your hands this winter? What are you noticing? Together, let's embrace the space that winter allows us.