Whether foraging berries for a wildcrafted syrup or arranging freshly-gathered florals in the Moon House, rediscover your inner wild as you experience the expansive energy of summer at The Kinlands.
The Shoppe in Summer
Our indoor shoppe is bursting with signs of summer's abundance. Depending on the day, you'll find bouquets of golden sunflowers, baskets of flavorful heirloom tomatoes, stacks of juicy watermelons, and bowls overflowing with sun-ripened peppers, cucumbers, corn, and cherries. Our summer-ready home goods include flower presses for transforming ephemeral blooms into long-lasting displays; pitchers, stoneware, barbeque sauces, and ice cream for outdoor celebrations; French utility soaps and goat's milk creams for keeping your hardworking hands protected; reusable linen market pouches for keeping your freshly picked produce in tip-top shape; and other well-collected treasures.

Monday - Saturday: 9 a.m. - 8 p.m.
Sunday: 11 a.m. - 7 p.m.
Call us during store hours: 801-999-8548
get directions
Morning Photography Passes
Immerse yourself in the breathtaking beauty of The Kinlands, a picturesque natural setting in Riverton, Utah, with our exclusive Morning Photography Passes. Designed for photography enthusiasts and nature lovers alike, this unique opportunity allows you to capture the serene charm of The Kinlands during the tranquil hours of 7-9 am.
Secure your Morning Photography Passes today and embark on a visual journey through the enchanting landscapes of The Kinlands. Limited passes are available, so book now to secure your spot in this exclusive photography experience.
Unlock your creativity, embrace the serenity of the morning hours, and capture the beauty, through the lens of your camera. We look forward to witnessing the stunning imagery you create during your Morning Photography session.
reserve
Summer Land Experiences
Our 30-minute Summer Land Experiences offer a portal to the natural world, inviting you to safely open your heart and use all of your senses to smell, taste, touch, hear, and watch summer bustle around you. A Kinlands host will help guide you toward the activities that will bring summer alive on the day of your visit. If the monarchs are passing through, we'll watch them dance from flower to flower as we discuss their fascinating migratory patterns. If the weather is extra hot, we'll cool off with our feet in the creek after harvesting wild rose hips. If the tomatoes are in season, we'll eat them fresh from the vine with a little sea salt. Each day is as unique as the visitors it brings.
Everyone and anyone who wishes to soak up the season is welcome, including individuals, groups, families, and field trips. Your guide will greet you when you arrive.
register
Summer Workshops
In these hands-on workshops, you'll learn timeless skills and seasonal crafts for living a more well-connected life. Forage, infuse, and blend summer herbs into wildcrafted yarrow salve or elderberry syrup. Rediscover something wild inside during a seasonal living workshop. In these joyful, community-centered sessions, you will remember the skills of the ancestors and learn to more fully recognize the abundance that Mother Earth showers us with each summer.
learn more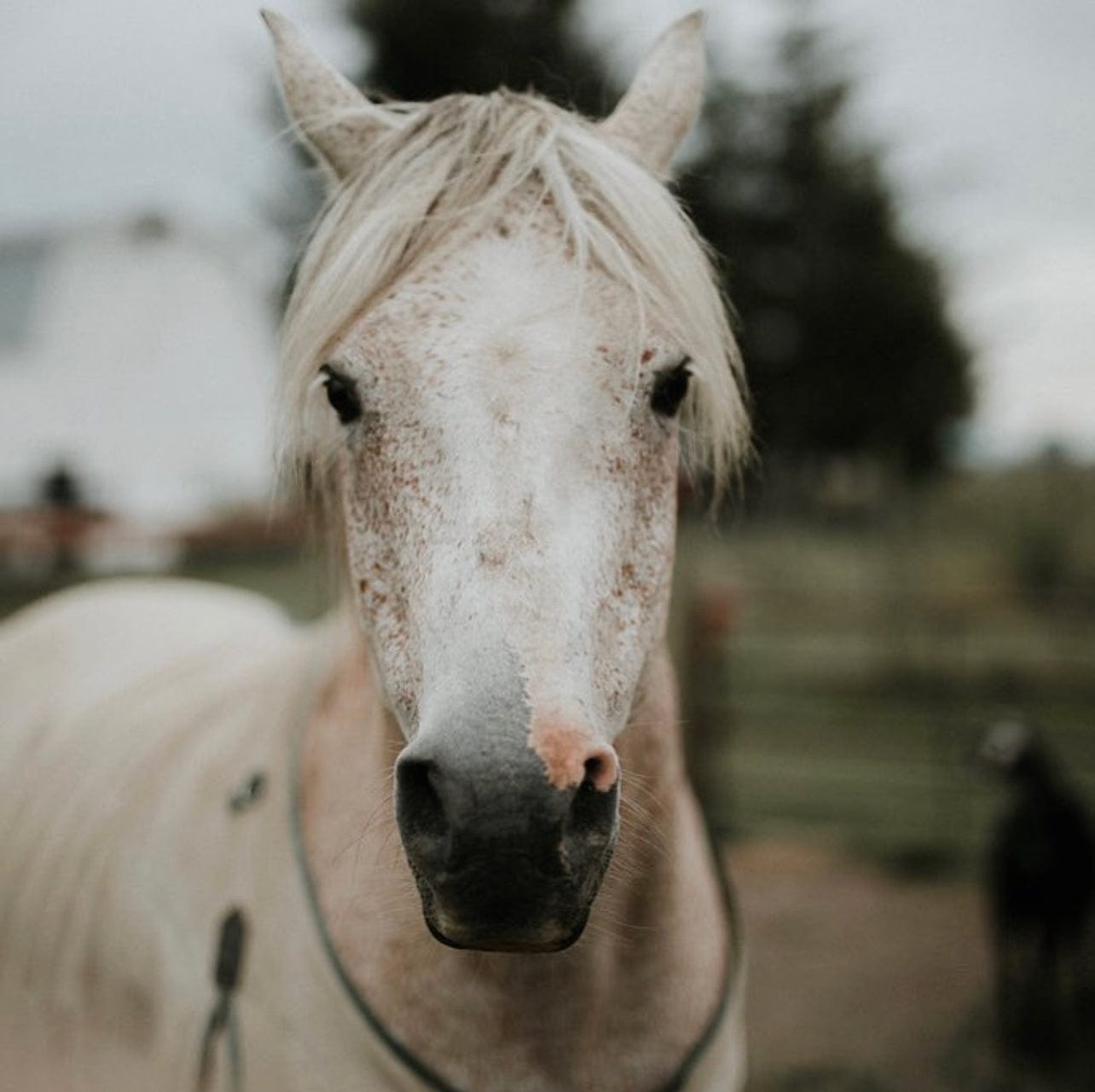 Animals in Summer
Horses and goats live by example, reminding us how to be fully present in the moment and in-tune with our truest selves. We offer two animal-based workshops — 4-Weeks in the Life of a Goat and 4-Weeks in the Life of a Horse — where you can connect with the spirit of your chosen guide, learning their nature and, in turn, uncovering your own place in the natural world. These unique experiences are imbued with the spirit of the season, and you'll see how our animal guides make the most of summer by embracing the cool shade of the maple tree, enjoying every gulp of clean, cold water, and practicing patience as a passing butterfly rests gently upon their nose. 
learn more
House Kinlands
Nourish your senses and enchant your spirit with a stay at House Kinlands in Washington's magic Skagit Valley. A four-bedroom home and one-bedroom cedar cottage sit adjacent to a lush English-style garden, and are minutes away from the Pacific Coast. Summer brings herbs, berries, the Samish Island salmon run in August, and so much more.
After your stay, find the nature-inspired items you've fallen in love with at the House Kinlands online, where we offer timeless, rustic home goods for living a more seasonal and well-connected life. During summer, we find ourselves turning toward heirloom supplies for harvesting, preserving, and tasting summer's abundance, including metal snips for harvesting herbs from the garden, undyed twine for hanging flowers to dry, French glass jars for storing homemade pickles, and beautiful bottles of chive-infused vinegar for tossing with summer salads.
Bring the Outside In