As the nights grow long and snow quiets the air, gather for a Kinlands winter: lighting the dark with fire, hauling evergreens amidst the snow, warming your heart with companionship. Or simply come to observe and learn from wild winter as it is: a palette of whites and grays, a time to honor the need for rest, a chance to meet ourselves from a starker state of being.
The Shoppe in Winter
Revive chilled fingers against a warm beverage as you meander wintertime tools and treasures in our year-round shoppe. As the Earth rests, our bins hold root vegetables, cold-hardy greens, cabbages, and apples. The shelves are stocked with fresh yogurt, meats, pasta and sauces, simple syrups, and handmade caramels. Our shoppe grows cozy with warm caribou rugs, wreath-making kits, display-ready arrangements, and wilderness-inspired ornaments for hearth and tree. Filled with heirloom-quality items, the shoppe is a restorative place to hunt for gifts both useful and imbued with whimsy: hand-felted children's dolls, puzzles, leather bags, seasonal books, horsehair brushes, and heirloom antiques. You'll also find journals, crystals, and herbal bath soaks to help you deepen into winter's yawn and set intentions for the new year. We've selected each item with care, ensuring it carries the essence of The Kinlands, inviting you into deeper reverence for the season of winter.
Monday - Saturday: 9 a.m. - 8 p.m.
Sunday: 11 a.m. - 7 p.m.
Call us during shoppe hours: 801-999-8548
LEARN MORE
Winter Workshops
Celebrate the season of sacred night, rekindling enchantment with this series of workshops leading up to the winter solstice. In these hands-on workshops, you'll learn timeless skills and seasonal crafts for living a more well-connected life. Winter's magic reveals itself through equal parts surrender and action — our efforts to balance the cold and dark are the very things that infuse the season with magic. In these joyful, community-centered workshops, you'll remember the skills of our ancestors and learn to recognize the easily-overlooked gifts this season offers.
EXPLORE
Winter Private Events
Bring the group of your choice together for a unique experience in a beautiful space. Whether a gathering for team-building, a group of girlfriends getting together for an afternoon out, or a family wanting a different sort of celebration, our Greenhouse Private Events are perfect for those wanting a relaxed, yet elevated experience.
Learn More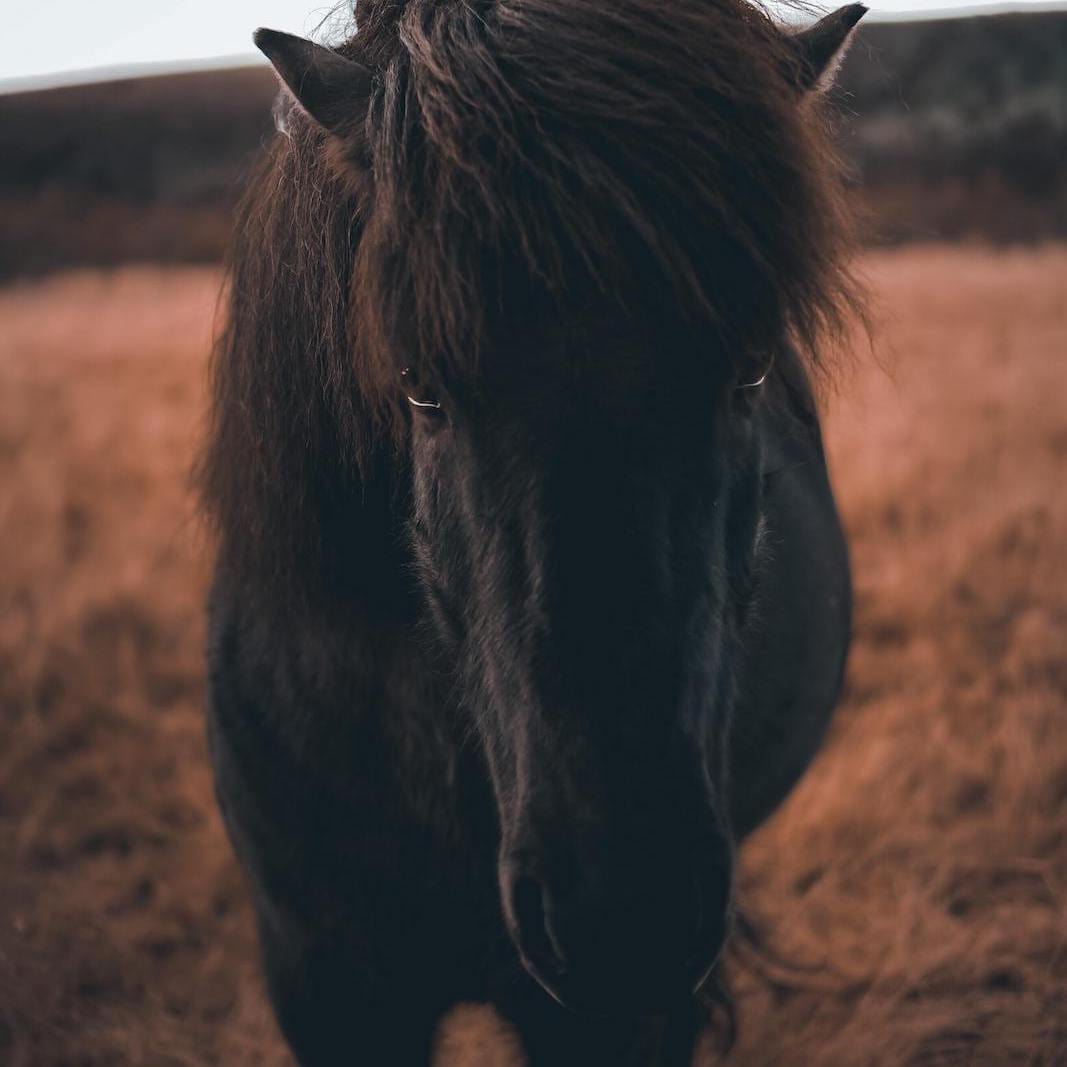 Animals in Winter
Horses and goats might offer the most inspiration in winter, guiding us to remain fully present in the moment and in-tune with our inner spark. We offer two animal-based workshops — 4-Weeks in the Life of a Goat and 4-Weeks in the Life of a Horse — where you can connect with the spirit of your chosen guide, learning their nature and, in turn, uncovering your own place in the natural world. These unique experiences are imbued with the spirit of the season, and you'll see how our animal guides make the most of winter's sometimes-unexpected gifts: trust in nature to thicken their coats and their resolve, companions to stand near for warmth of body and spirit, gobbling winter stores of hay with joy, and soaking up any available sunshine by day.
LEARN MORE
Winter Land Experiences
Step through the snow to greet the many forms of life that thrive here in winter. Our guided 30-minute Winter Land Experiences offer a portal to the natural world inviting you to safely open your heart and use all of your senses to smell, taste, touch, hear, and watch winter around you. Listen to the stillness of a sleeping earth. Observe a goat's resilience to cold, its warmth kept close by its thickened coat. Trace the stark beauty of leafless branches against an endless sky. Remember that you are an inseparable part of it all. 
Everyone and anyone who wishes to soak up the season is welcome, including individuals, groups, families, and field trips. A Kinlands host will meet you when you arrive.
register
House Kinlands
Nourish your senses and enchant your spirit with a stay at House Kinlands in Washington's magic Skagit Valley. A four-bedroom home and one-bedroom cedar cottage sit adjacent to a lush English-style garden, and are minutes away from the Pacific Coast. Winter brings hundreds of bird species to the Skagit Valley and Birds of Winter offers education to observe them with care. Hike the Oyster Dome, hunt for treasures at The Red Door Vintage, or unplug and disappear into a weekend of your own making.
After your stay, find the same soft, organic robes and handmade mugs you've fallen in love with at House Kinlands online, where we offer timeless, rustic home goods for living a more seasonal and well-connected life. In winter, we gather around the fireplace, pile quilts and throws on the bed, and fill the house with evergreens. Don't miss our horsehair brush to sweep the hearth, dipped taper candles to breathe light into the long nights, botanical-infused wax melts, and safety matches in a reusable apothecary jar.
Learn more