The Kinlands is a community of people, team members, customers, families, and the land. We love seeing visitors take out their phone or camera and capture memories from their visit and would love to see you tag us @thekinlands!
We want everyone to enjoy the space in an organic and natural way and for this reason, we do not allow professional photography during our business hours. This includes mini sessions, photo shoots, videography, or any planned photography visit. If you ignore our photography policy, you will be asked to leave.
Summer Morning Photography Pass
During summer, you can capture the blooming wisteria, sweet anniein the forest garden, the abundant archway with the climbing hops, the wood wall backdrop and the dahlias in front of the Shoppe. There is so much in bloom during Summer.
Reserve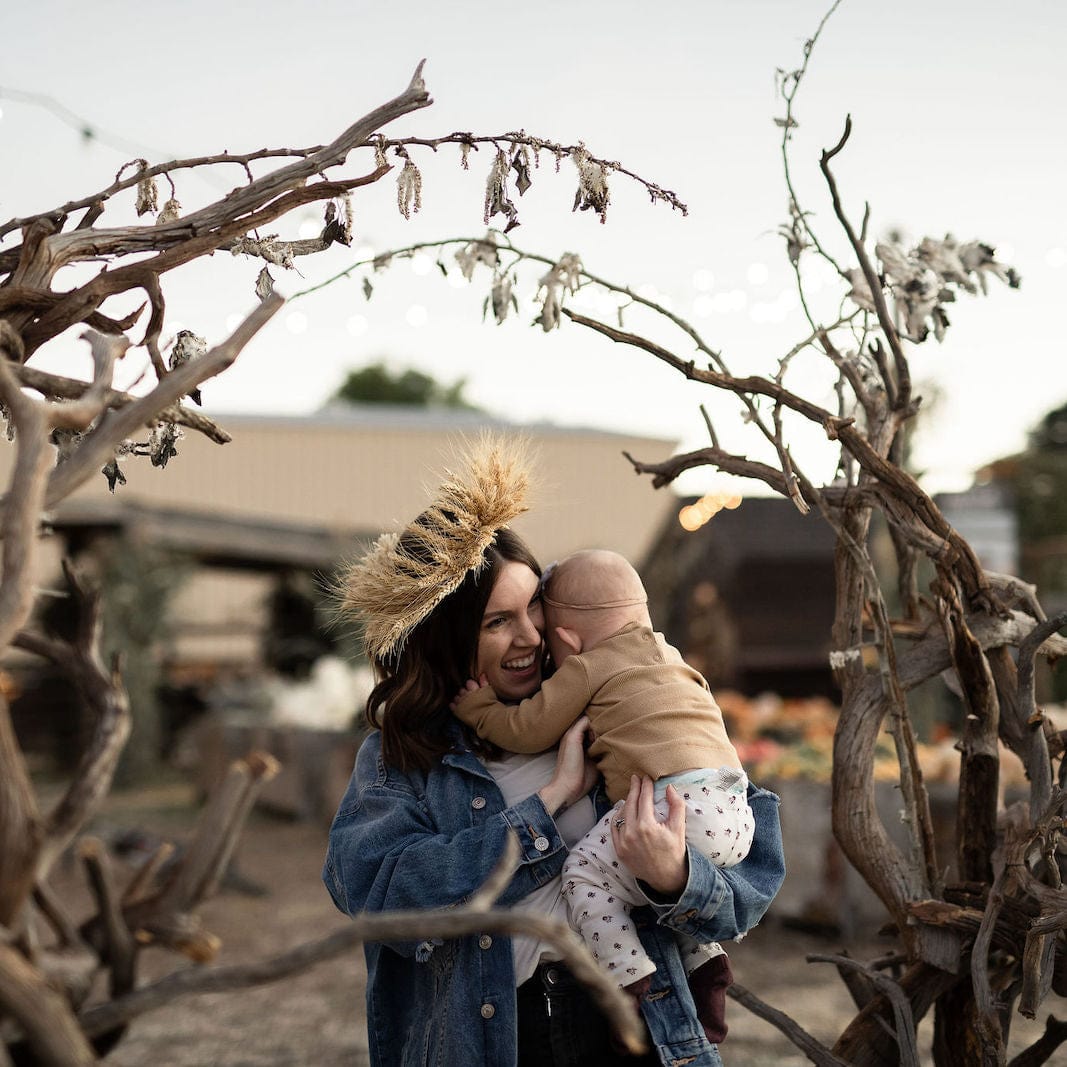 Pumpkin Patch Morning Photography Pass
On cool October mornings there are a limited number of photography passes for capturing the natural beauty of Fall.
reserve
Late Autumn Morning Photography Passes
Wanting to use the wild evergreen trees and the wood wall as your backdrop? Have an eye for the natural beauty of the frosty, foggy mornings? This photography pass is for you.
reserve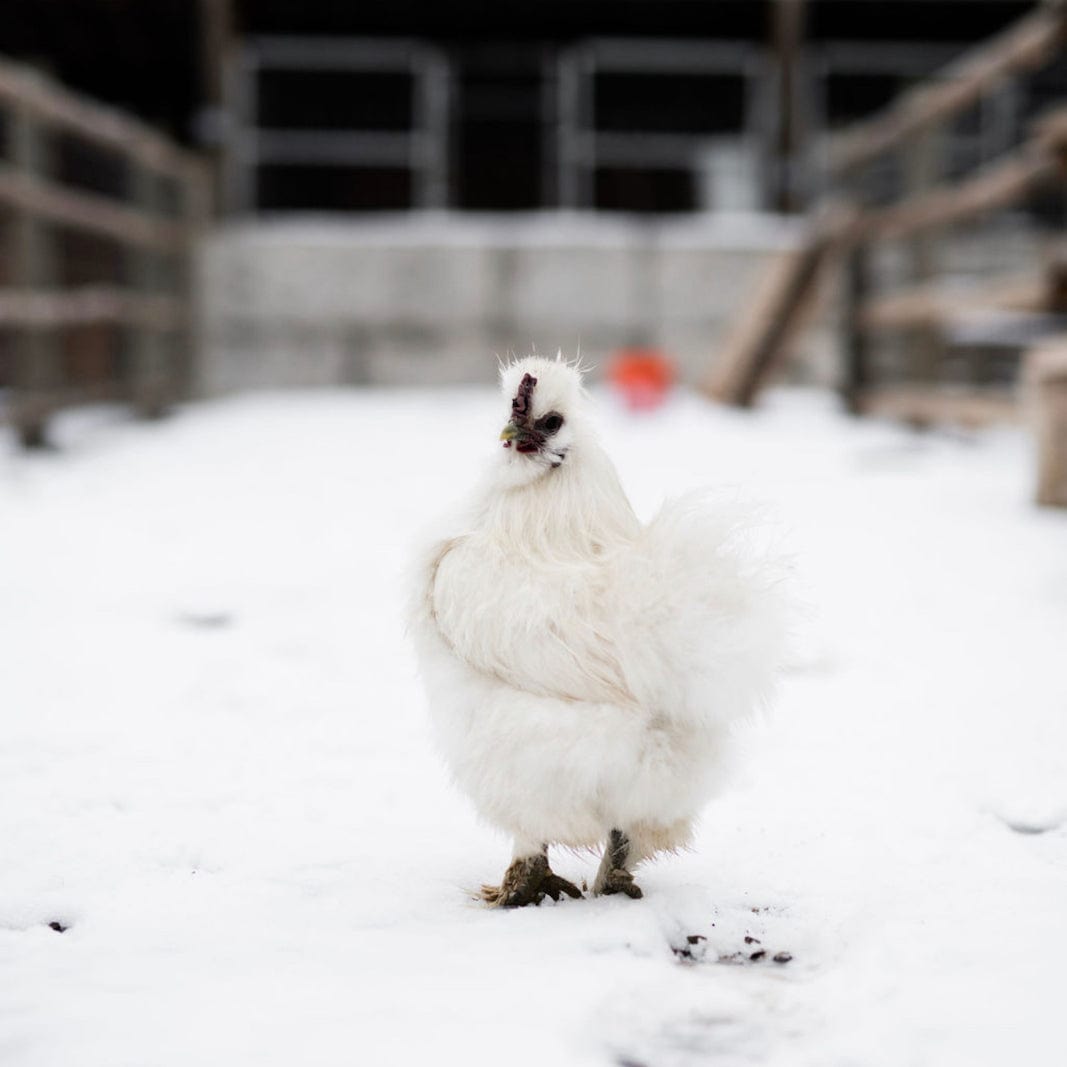 Winter Morning Photography Passes
Cold, winter mornings allow for endless inspiration and the quietest of gifts, easily overlooked. As the plants and animals turn inward, we too are given the opportunity to return to our innermost spirit, find the light within, and assess whether we've been true to the most distilled essence of ourselves. We can't wait to see what you see.
reserve
Spring Morning Photography Pass
During spring, life reemerges from underground and we get our first glimpses of the growth of the year. From blooming flowers and flourishing herbs to the first signs of fellow creatures and swooping birds. A popular time for new year photos our natural setting is the perfect place to frame your shot.
reserve